This is a pivotal moment and an exciting time in the long 227-year history of our business, securing the future and giving long-term stability and security for employment.
The ownership of Bowmer Bond today transfers to a Trust, set up on behalf of, and for the benefit of, our employees.
By forming an Employee-Owned Trust (EOT), the current owner and the Board of Directors believe that the company can best serve its customers, employees and all other stakeholders by retaining the values and culture which sit at the heart of the business.
Further to this, the transition to an Employee-owned company will also serve the best interests of our customers and the wider markets supplied.  Through the employee-owned structure, we are bolstering our established foundations and providing a secure and stable platform for further innovation, growth and productivity.
We look forward with positivity to a bright and prosperous future for all at Bowmer Bond.
Business as usual
In reality, on a day-to-day level and in terms of business operations, our customers and suppliers will not notice any changes.
In terms of leadership, the existing Board of Directors and Management Team will remain the same.
Where can I find out more?
You can find further information and resources about Employee Ownership at the following websites: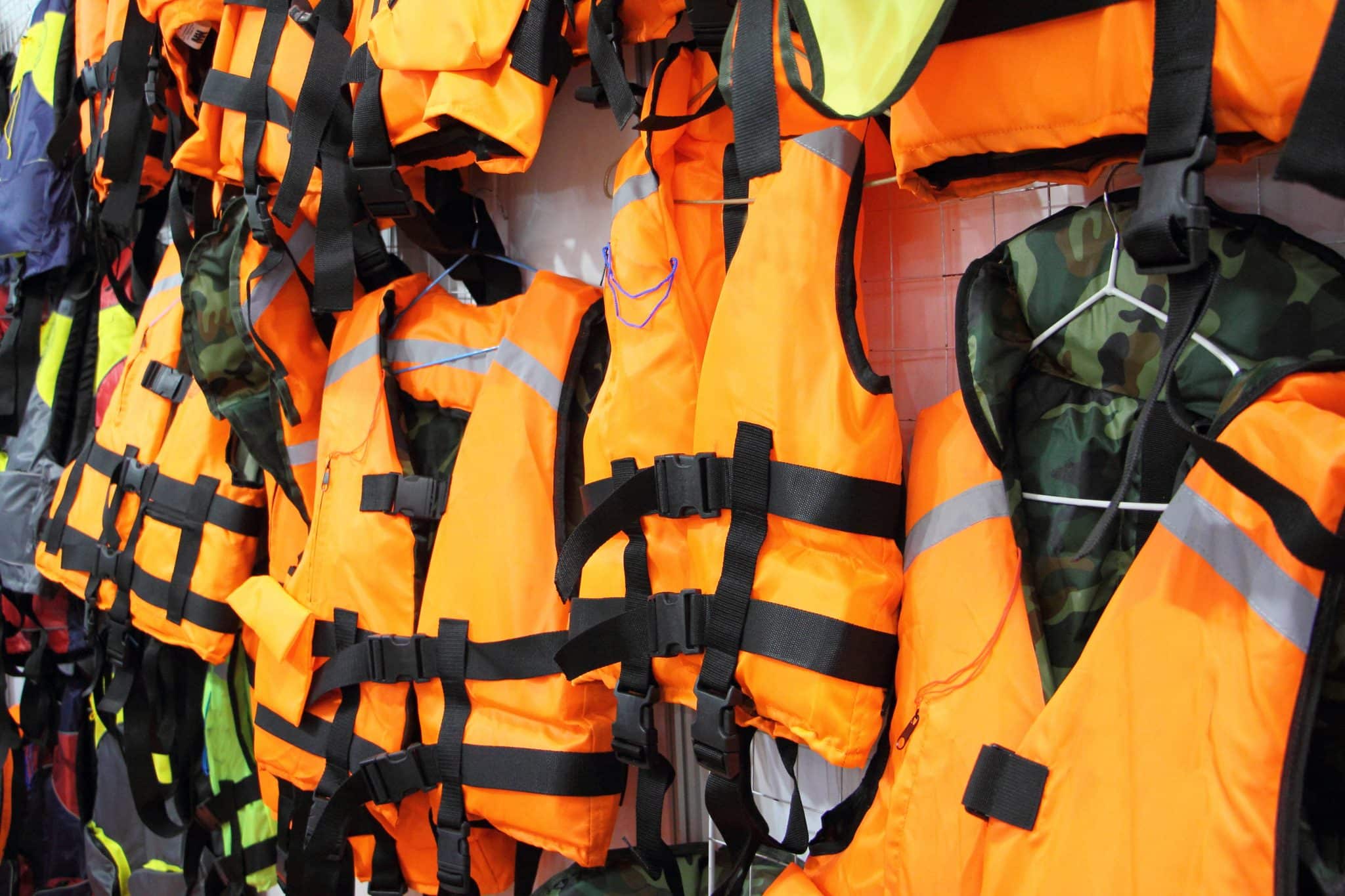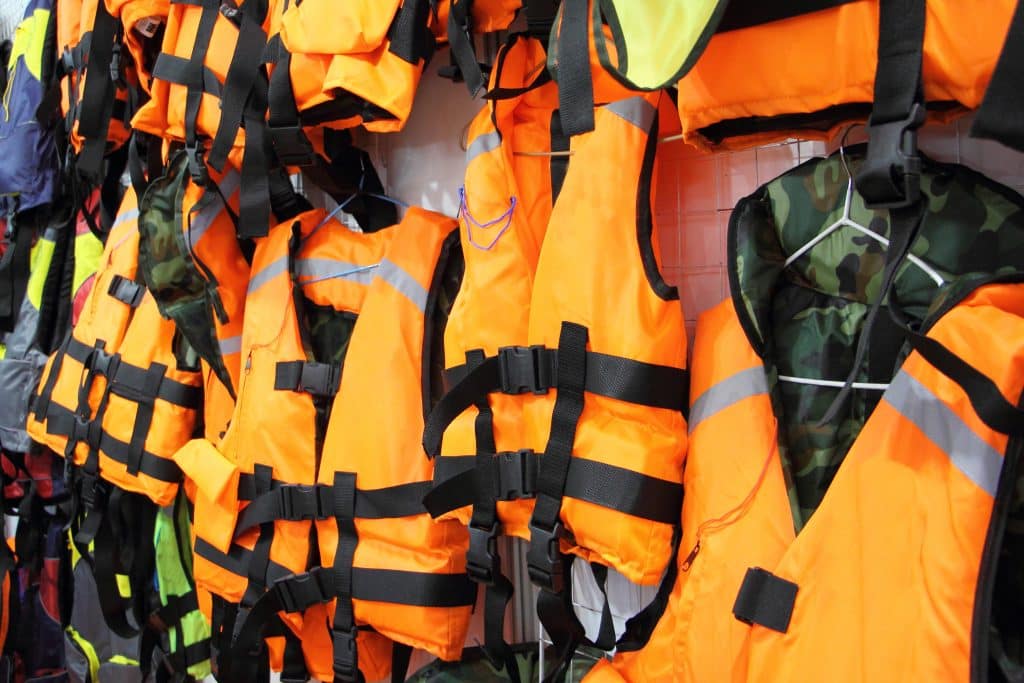 Any Questions?
We appreciate that not everyone will have heard of an Employee Owned Trust or understand how this works, so we've provided links to expert information.
However, we are happy to help should you have any questions or be interested in further information on the transition.
Please contact us on:
Tel: +44(0)1335 342244
Email: sales@bowmerbond.co.uk
Posted 29th September 2022 by emc